You dream it, we design it
Flint Avenue is your trusted software development and marketing communications partner.
Our software team specializes in custom software and mobile app development that's branded for your business.
Our marketing team creates and implements comprehensive to-market strategies that drive business results.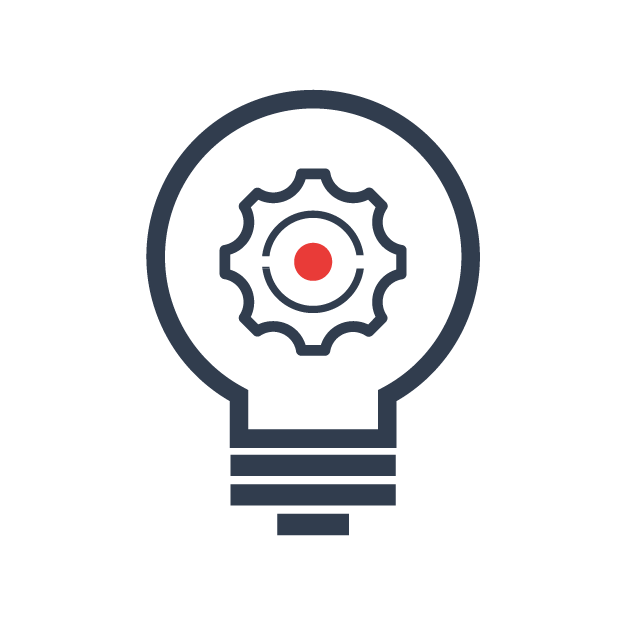 You've opened your business—and your idea is awesome! But you want some assistance with strategy and planning.

We offer marketing strategy advice and planning, product road mapping, branding, and creative services support.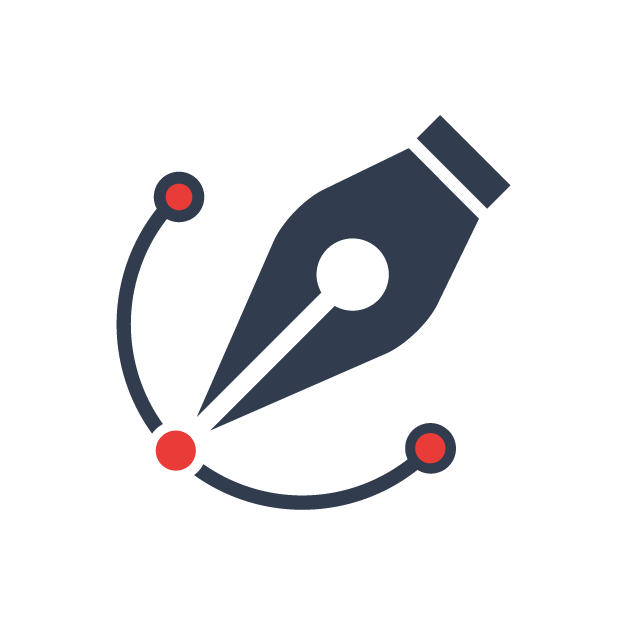 You're ready to connect with your customers. But you still need effective product packaging, a responsive website, and a mobile app.
Flint Avenue can help.
We support you with our full-service design services including branding, copywriting and editing, graphic design, wireframing, software integrations, and mobile app development.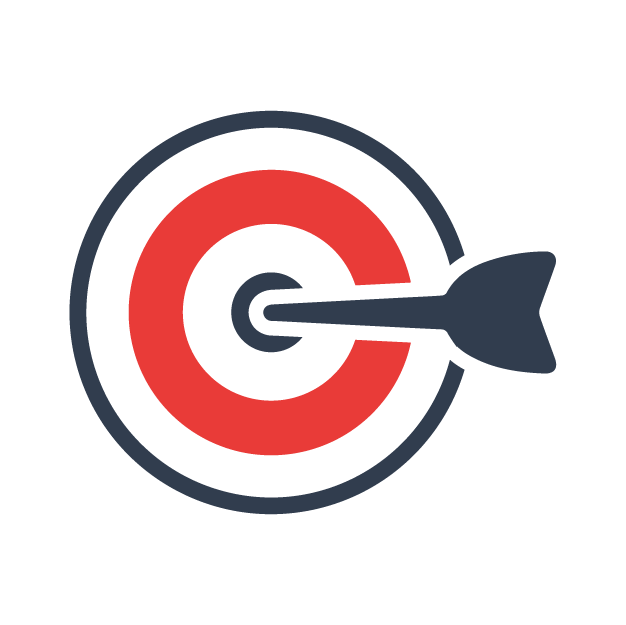 You've got your product idea, some great marketing collateral—and a branded website. But you're not sure how to get your message out.
Flint Avenue can help.
We offer social media management, email newsletter creation, printing, translation and localization, SharpSpring CRM implementation, and website hosting.
We are your trusted software development and marketing communications partner that supports your mission, vision, and values.
At Flint Avenue, we work quietly in the background so that you can shine!
Our team includes award-winning marketing strategists, copywriters, technical editors, graphic designers, social media managers, CAPM-certified Agile project managers and certified scrum masters, custom and mobile app developers, Salesforce certified software developers, and website designers.