What We Do
We're your one-stop shop for all things marketing.
We specialize in done-for-you content development, design, production, distribution, and localization.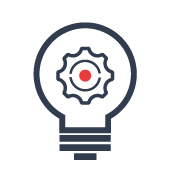 We Develop
Flint Avenue can jump start your new business through general strategy advice and planning, road mapping, audience and brand voice identification, writing, editing, or any kind of messaging. Let's get you set up for success!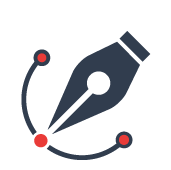 We Design
Flint Avenue aligns with your goal to provide the services you need to succeed: branding, graphic design, web and mobile app development, brochures, and marketing strategy are covered!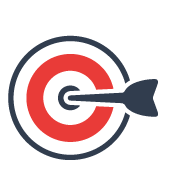 We Deliver
Your brand message reaches your audience, guaranteed. Flint Avenue delivers printing, translation, training facilitation, text/SMS and email services, and social media to any destination, through any channel.
Who We Are
Think of Flint Avenue Marketing as your chosen outsource marketing department that aligns perfectly with your mission, vision, voice, and values to deliver marketing success through overarching strategies across marketing platforms, in any language, worldwide. At Flint Avenue, your team is comprised of marketing strategy experts with decades of experience in all things marketing including new product introductions, branding, go-to-market roadmaps, search engine optimization (SEO), content marketing, and user adoption and experience (UX). In short, Flint Avenue provides you with everything from fit-for-purpose marketing strategies to turnkey project execution – all brought to you by award winning marketing professionals, project managers, writers, editors, graphic designers, social media gurus, website developers, and more.