FAM's Homeruns:
Tierras Planas Roasters Packaging
We boast a lot of services here at the FAM, but we don't often get to share the cool things we make. One of the ways we spent our summer here is creating new coffee bag packaging for our clients, Tierras Planas Roasters (TPR).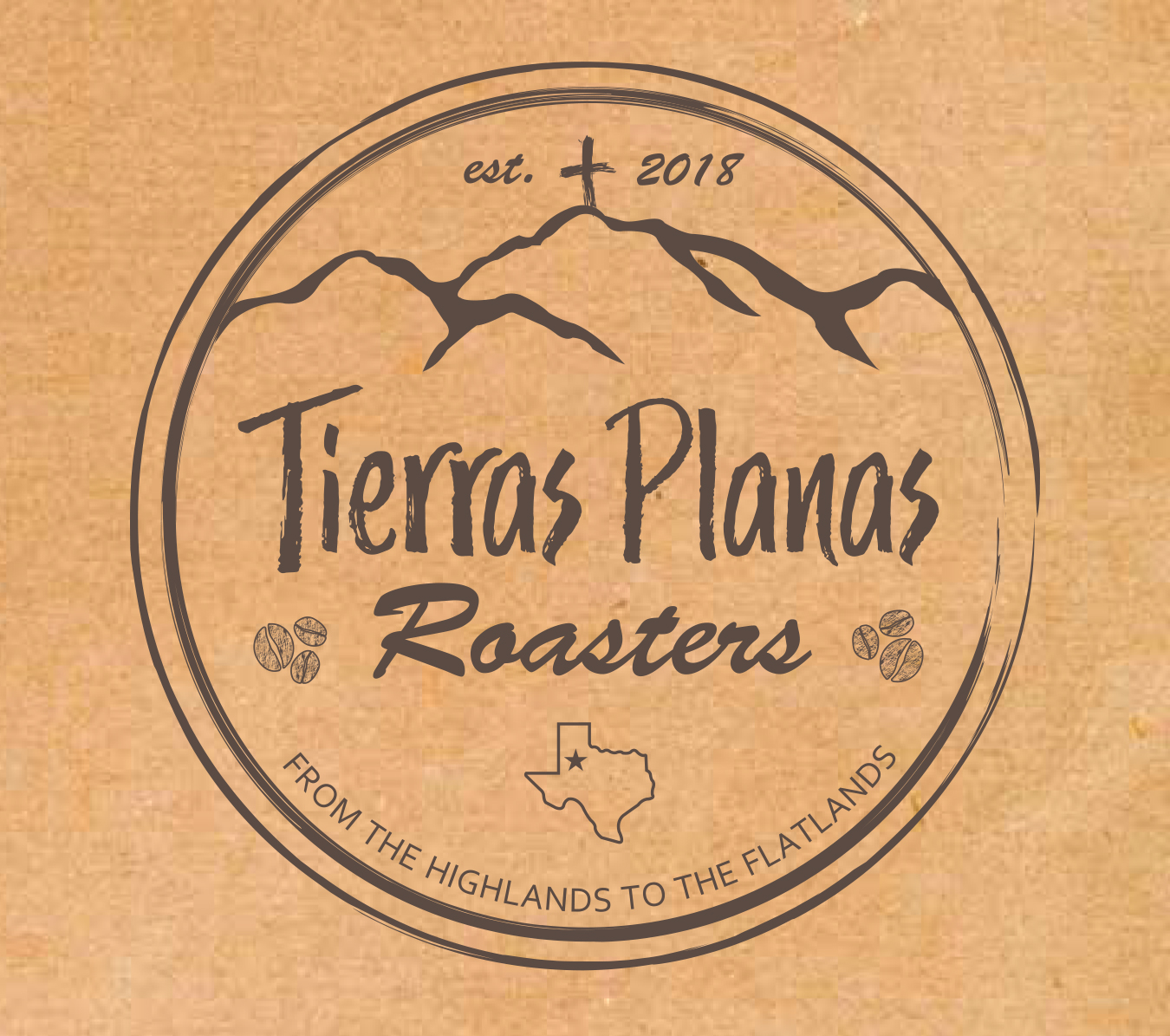 FAM-designed TPR logo
We put the FAM-designed TPR logo front and center and created a sticker design that includes region, variety, descriptions, and dates, all in one place. TPR can then grab a bag off the stack and use these bad boys to customize the brew they're packaging that day.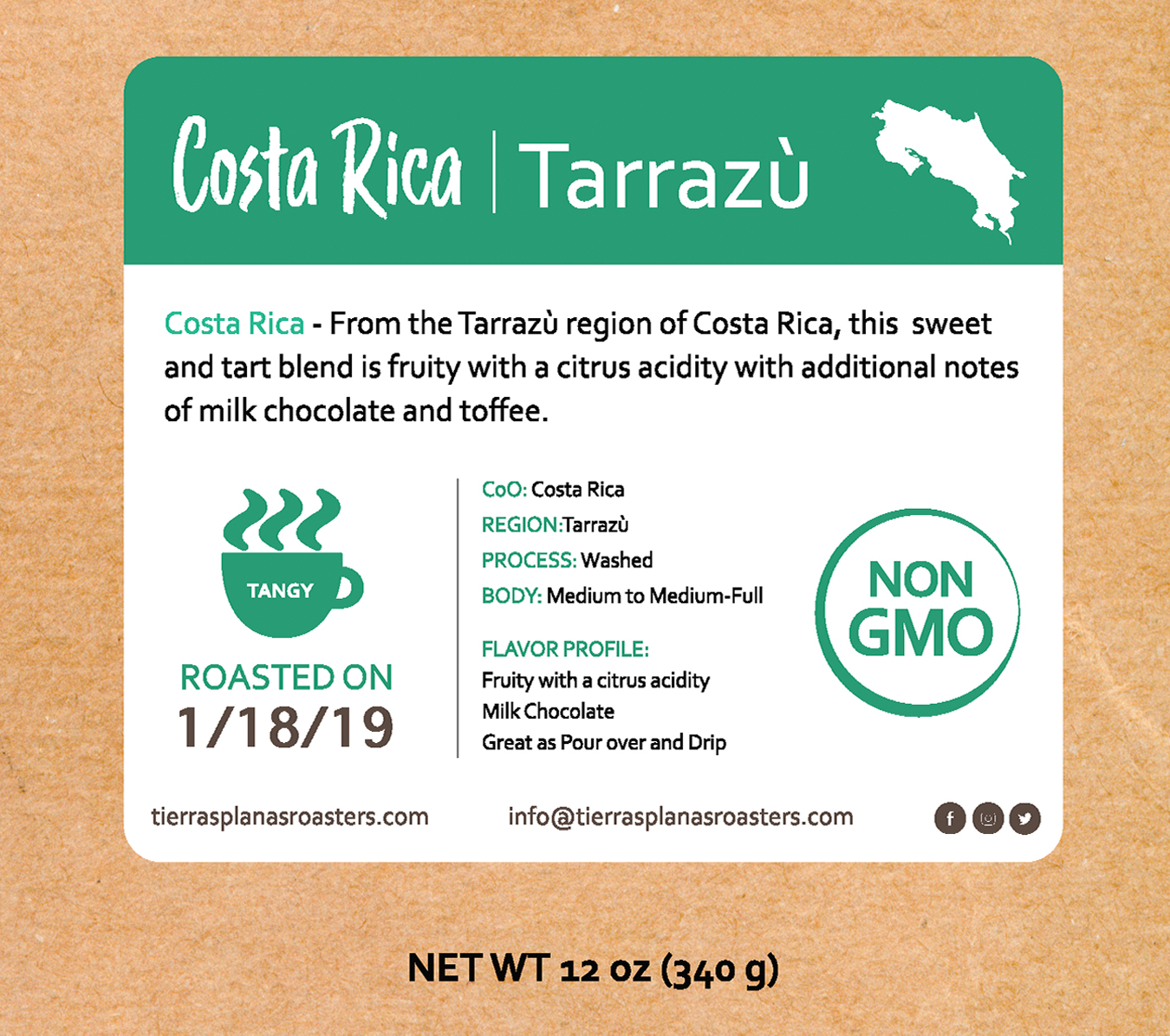 BREWometer
Our designer also created a handy BREWometer design that helps customers choose a coffee variety that appeals most to their taste preferences. This is customized on the sticker too, and we put a legend on the bag design.
Kerry's story
We also shared Kerry's story on how TPR came to be and why he loves what he does. Connecting to the customer emotionally is a perfect sidebar with a personalized signature.
Brewing Directions
Lastly, we couldn't forget the brewing directions. Drink up and savor the FAM design!
What do you think of the new TPR coffee bag? We'd love to hear your comments! Does your business need a new packaging design? Reach out to us at
projectninja@flintavenue.com