The #FAM "Be" Attitudes for Exceptional Outsource Marketing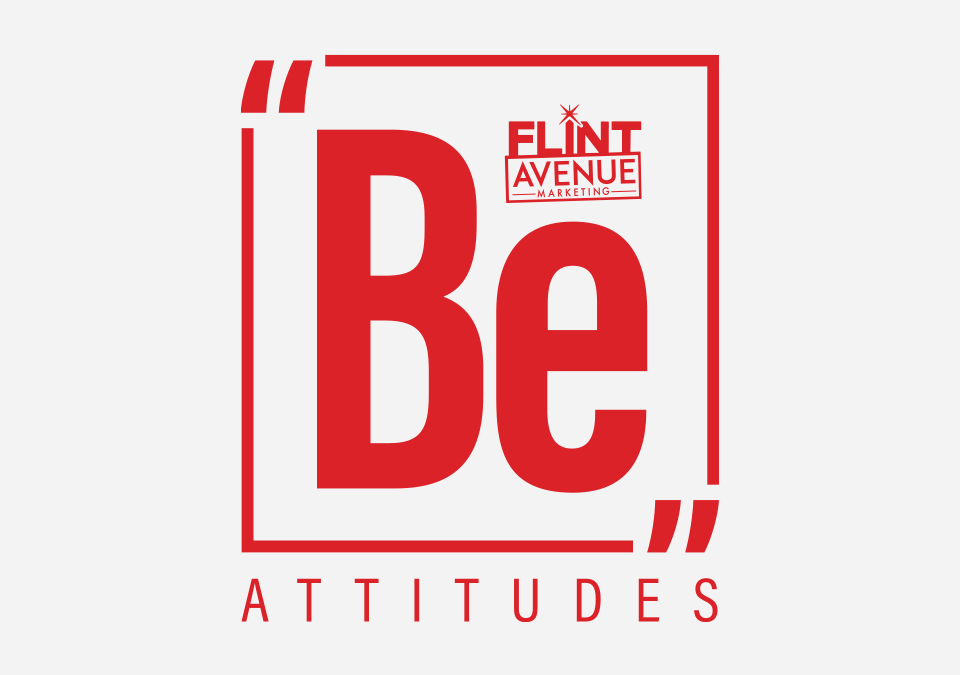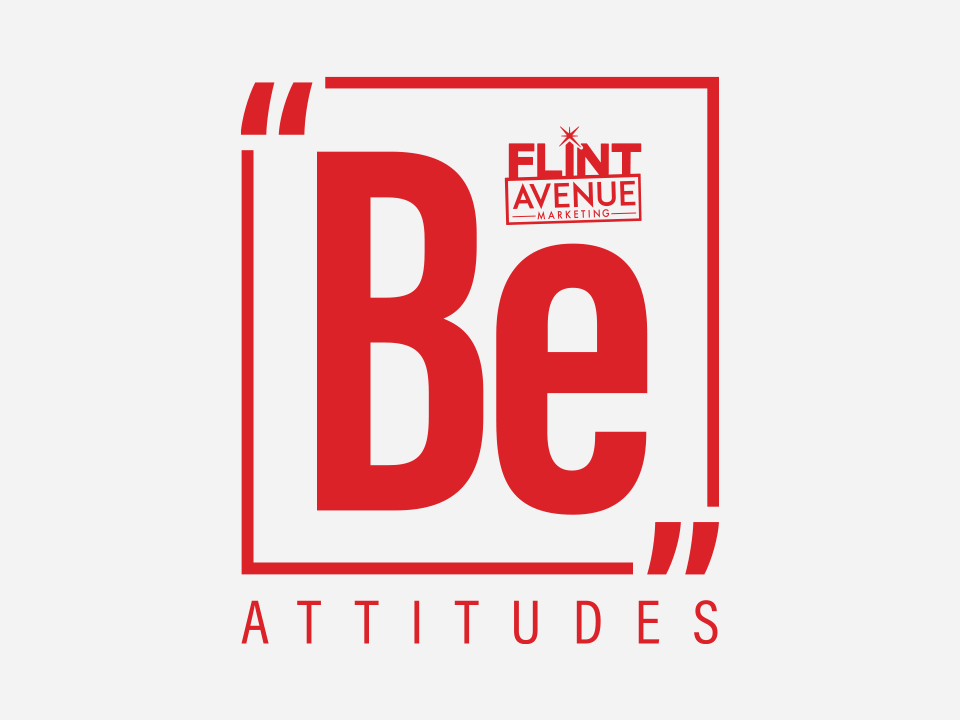 The #FAM "Be" Attitudes for Exceptional Outsource Marketing
The events of 2020 brought intense change into the lives of people around the globe. We've all had to take a step back and rethink who we are, what we're doing, and where we want to go from here.
The team at Flint Avenue Marketing is no exception. Our family of smart strategists and creative thinkers are taking a close look at our core values during this unprecedented time. Life might present us with new challenges these days, but those challenges have only motivated us further. We know who we are, and we're prepared to work harder than ever to provide world-class content and branding services to the global community.
A Marketing Agency Aligned with Your Vision: The #FAM Promise
#FAM offers everything you need in the areas of marketing strategy, branding, content development, promotion, design, production, localization, and distribution. We're a one-stop shop for all your branding and content needs, but we're far from a typical agency. Some platforms focus on connecting one individual freelancer, such as a graphic designer, with a client. We believe in the innovative power of teamwork. With a group of intelligent minds working as a united front, the results are more likely to exceed the client's expectations.
Not only will clients have a strong team in their corner, but the clients will also be members of that team. That's the #FAM promise.
The #FAM "Be" Attitudes: Taking it to the Top
The #FAM Be Attitudes are all about what our team strives to BE. These are our goals for providing marketing success for you, the client. We're creating a culture of freedom and empowerment that can help the workforce thrive. Our core values help us with this mission.
If your business needs help adjusting to the curveballs this year has thrown, reach out to Flint Avenue Marketing. We're your one-stop shop for all marketing needs and can help you get back on track.