#FAM "Be" Attitudes for Exceptional Outsource Marketing: Be Collaborative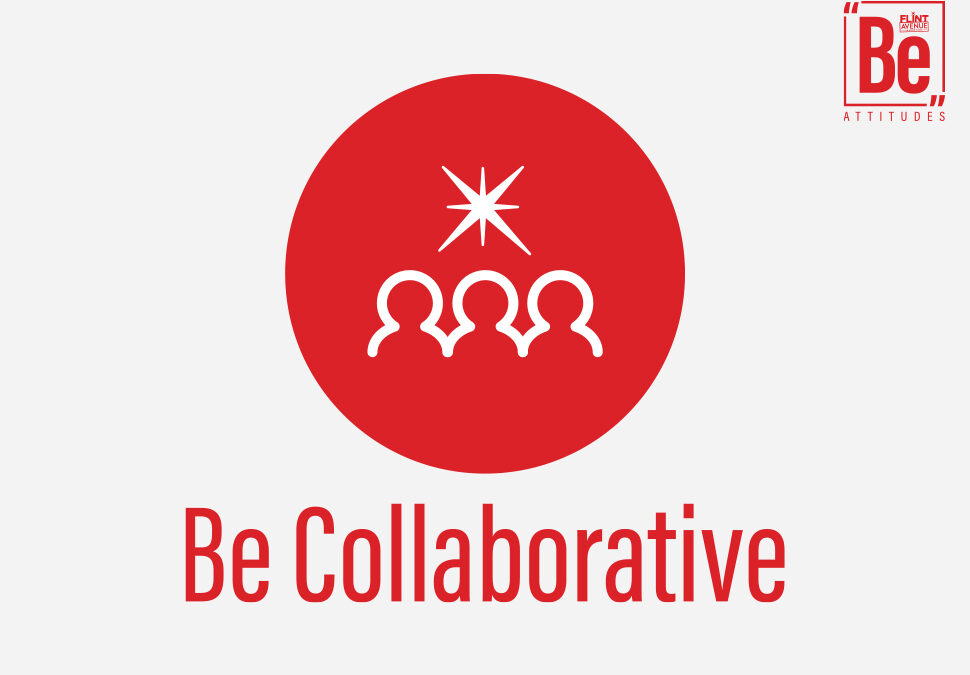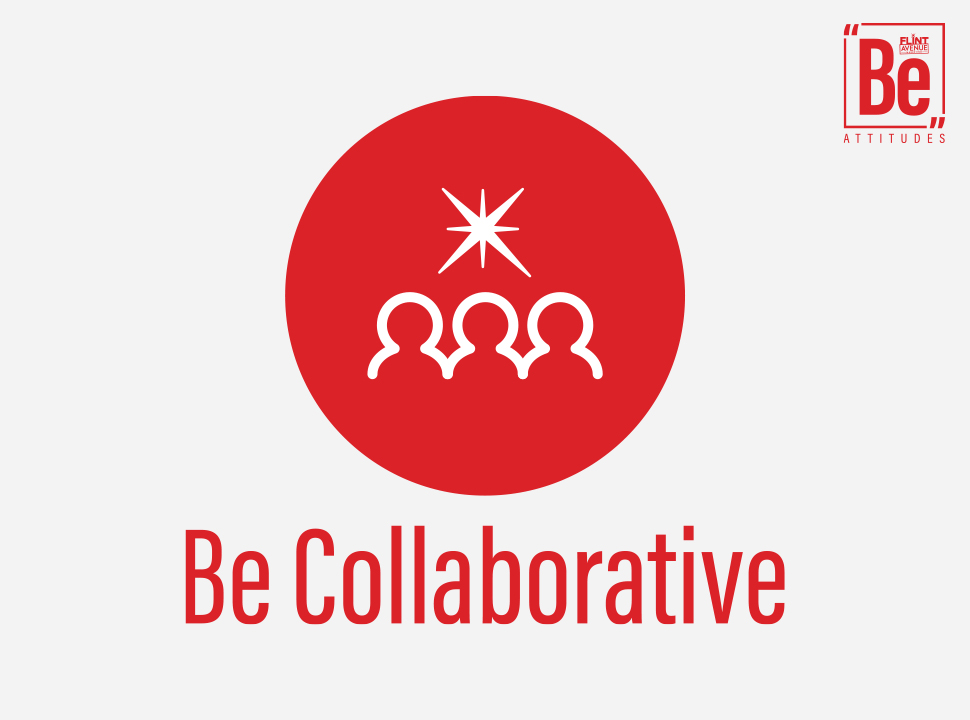 #FAM "Be" Attitudes for Exceptional Outsource Marketing: Be Collaborative
We believe in working closely with our clients. We roll up our sleeves and get deep into the "why" to help find the best path to the goal.
Improving Teamwork and Offering Cutting-Edge Services: How Our Collaborative Team Works with Our Clients
Once a client chooses our services, our experts examine the client's goals, optimize communication, create custom solutions, improve collaboration, and evaluate detailed feedback. Our company can also provide extensive reports that examine a website's traffic, conversion rates, relevant trends, and the profitability of each landing page. Our reports also evaluate the site's rankings in the search engines.
Asking Questions and Describing Our Services
When a client contacts our business, our specialists can answer many types of questions. In addition, we might describe search engine optimization, social media marketing, content marketing, or paid advertisements, depending on the client's needs. Our marketers could also offer training programs that can teach you to use cutting-edge techniques. Moreover, we could examine innovative technology that might substantially improve your website. When we design a website, our specialists can customize the user interface, add a case study, or install tools that might utilize artificial intelligence.
Evaluating Each Client's Goals and Creating a Long-Term Plan
Once our marketers examine a client's goals, we implement strategies that can increase a company's revenue, augment conversion rates, optimize the experiences of customers, and enhance the design of each site. Our company offers process documentation services, and we might create documents that evaluate many types of plans, describe the multifaceted strategies, examine various obstacles, and estimate the duration of each project.
Improving Communication and Evaluating Detailed Feedback
Our clients can quickly contact our helpful representatives, and our specialists have created numerous policies that improve the cohesiveness of each team. When we work with a client, our experts understand that client's needs, the website's niche, and various types of trends. Our marketers encourage clients to provide detailed feedback, and once we examine feedback, the advertisers might modify a website's design, create new pages, customize unique advertisements, or evaluate the site's rankings.
Managing a Training Program
If an individual completes our training program, the trainee might create mobile applications, manage live webinars, customize many types of charts, or design infographics. Our business also offers a training program that can substantially improve collaboration, and the training program might optimize communication, reduce a company's expenses, maximize the benefits of hard work, decrease the duration of a project, or improve the efficiency of each team.
Examining the Benefits of Search Engine Optimization
Once you select our company's services, our experts can create high-quality backlinks, customize each meta description, design a site map, improve the meta tags, and add internal links. Our marketers frequently use innovative tools that can examine the referring domains, anchor text, the authority of each backlink, and the rankings of competing websites.
Choosing Keywords and Optimizing a Website's Design
Because our specialists examine the relevance of many keywords, we can estimate the values of advertisements that are related to specific keywords. Our experts can also evaluate the number of guests who frequently search for certain keywords, and the marketers might examine specific keywords that are relevant in numerous geographic regions.
Once we design an innovative website, our experts can add keywords to each meta description, and customize the meta tags, headlines, and advertisements. When our marketers establish high-quality backlinks, we can integrate relevant keywords into the anchor text of each link. Typically, this technique substantially improves the authority of every link, increases the relevance of search results, and optimizes a website's rankings.
Evaluating Customers' Needs
When our experts speak to an entrepreneur, we examine the interests of the customer. We can also evaluate the company's products, the decisions of clients, the company's niche, and websites that might interest local customers. Our marketers can also offer unique surveys that help an entrepreneur to examine their clients' preferences. After customers complete the surveys, an entrepreneur might modify the prices of various products, enhance the quality of the services, improve the company's reputation, and study numerous trends that might influence customers.
Developing a Website That Features High-Quality Content
Once our specialists create an innovative, optimized website, we can add excellent content that augments conversion rates, increases the website's traffic, improves client satisfaction, and optimizes the website's rankings. The informative articles might also increase the number of guests who return to the website, and visitors can easily share the website's links on social media networks. According to detailed reports, high-quality articles can substantially improve a website's reputation, reduce the bounce rate, and increase the authority of backlinks. The website should contain articles that feature relevant keywords, multiple types of links, and a call to action. Moreover, the website can provide articles that compare numerous products, and some articles might describe the benefits of certain products, the values of numerous services, and various types of discounts.
Reviewing Extensive Reports
When our marketers design a website, our experts can install tools that provide detailed statistics. The reports might evaluate the behaviors of visitors, the geographic regions of guests, and the duration of each session. Typically, the reports can also indicate the conversion rates, and the webmaster might evaluate the profitability of each landing page. Likewise, our marketers can study relevant trends that could affect a client's website, a company's niche, and the value of products.
Why Does FAM Provide Free Consultations?
Once a client contacts us, our helpful experts can describe our services, evaluate the client's business, examine the needs of the client, and discuss goals. When we offer a free consultation, our experienced marketers can also provide a detailed estimate, and the client might choose a service plan, evaluate our portfolio, examine each training program, and estimate the return on investment.
Contacting FAM
If you would like to learn additional information about our services, check out our
blog
, important
updates
, the benefits of process documentation services, a
description
of our business, and excellent testimonials. When you're ready to contact us, simply submit our contact form, or call
806-698-4040
.
If your business needs help adjusting to the curveballs this year has thrown, reach out to Flint Avenue Marketing. We're your one-stop shop for all marketing needs and can help you get back on track.