#FAM "Be" Attitudes for Exceptional Outsource Marketing: Be creative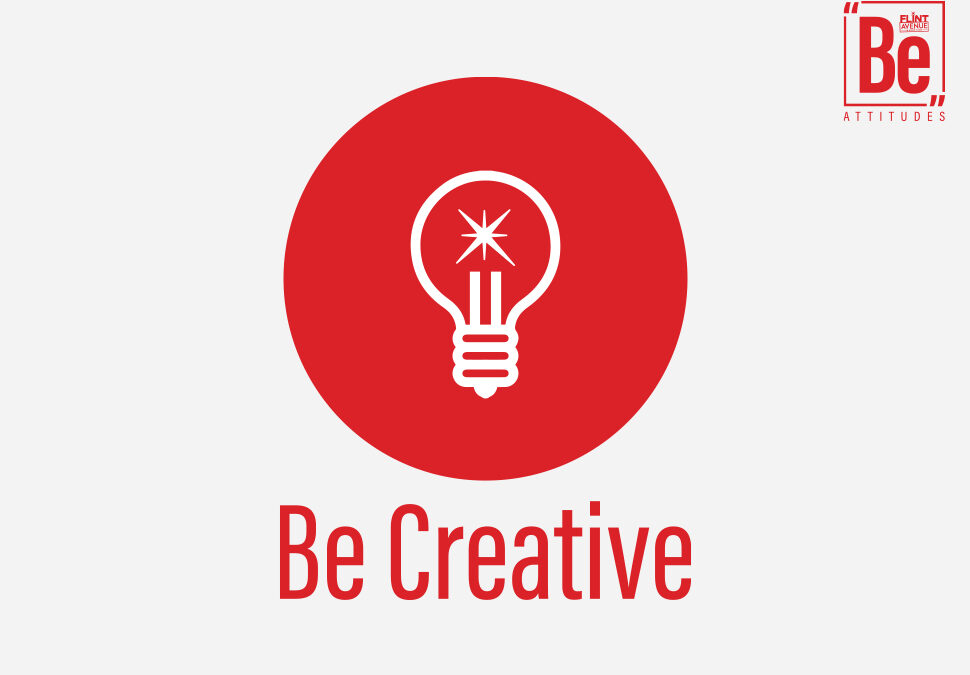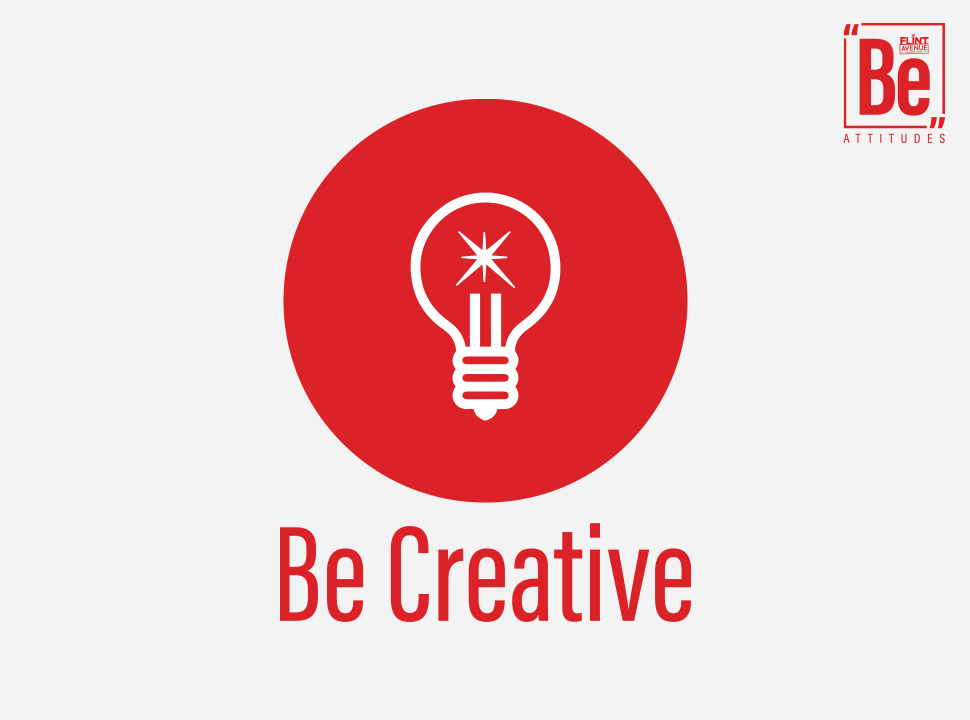 #FAM "Be" Attitudes for Exceptional Outsource Marketing: Be creative
We believe that ideas are limitless, and we commit to seeking out inspiration daily for each of our clients. We think about you.
Creativity is more than just the ability to make art or think outside the box. Creativeness is a state of mind and a way of life that anyone can adopt. In order to create, you must feel confident that you can shape the world around you with nothing more than the power of your thoughts and the strength of your imagination. Since you have a brand with a vision for the future, we can already tell you have what it takes.
Greatness Through Creativity
Every great success, exciting innovation, and paradigm-shifting breakthrough stems from an ability to think creatively and push past the traditional limits that have been placed on you by the world at large. From the Mona Lisa to the discovery of gravity to the unparalleled market reach of the iPhone, all these seemingly unrelated achievements share one common theme: unbridled creativeness that led to something great.
Inspiration can come from anywhere, but you must allow yourself to be open to it. As we grow up, so much of our innate childhood imagination is stifled and dismissed that we might feel like we are no longer "creative" people, but that simply isn't true. Everyone can create something wonderful, whether it is a sculpture, painting, work of literary genius, or something more ethereal.
Creative Brand Messaging
At Flint Avenue Marketing, we are not only here to provide innovative, customized marketing solutions for you, but we are also here to help your brand reach its full potential through the power of creativeness. Our pledge to you is that we will use every tool in our extensive arsenal to get your brand message to your audience in a way that is exciting, memorable, and totally original.
When you choose us to help you achieve your goals, you become part of our #FAM. We encourage every member of our team as well as every client we work with to share any ideas that come up regardless of how "outlandish" they might seem. After all, creating something great always involves unexpected inspiration, and that single fragment of an idea that you dismiss could be exactly the piece needed to make something extraordinary. You just never know where inspiration might come from!
Collaborative Creativity
Collaboration is the foundation of creation, and teamwork is the best way to reach new heights of innovation. To be successful in your industry, you must be able to provide products, services, and content that add real, tangible value to your customers' lives. However, to become a true industry leader, you must be able to engage your customers' imaginations and make them feel inspired through a meaningful mission and a vision that they can partake in as well.
Marketing is not a "one size fits all" blanket. This means that the tools and strategies used by one brand might not resonate with your own brand, even if you are in the same industry. That is why it is absolutely critical for you to collaborate with a team like Flint Avenue so that we can dive deeply into your mission, message, and long-term goals to search out the tools that will get your business where you want it to go. If you can dream it, then we can make it happen.
Creativity Training
Training is just as much a part of the creative process as defining your brand voice, crafting your mission statement, and developing a toolkit tailored to your unique voice. Without a clear sense of direction and purpose, your team simply cannot flourish. This is a secret that many companies don't understand, and it is often why they are left to stagnate in the middle of the pack.
True industry leaders understand the value of proper and ongoing education within the workplace. The importance of thorough training is often overlooked by businesses that are struggling to grow, and it has a measurable impact on the overall success of your brand. Teaching every member of your team about the importance of innovation and finding inspiration around every corner is just as crucial to your long-term success as is an understanding of their duties and responsibilities within the company.
To help with this, we have an incredibly broad range of development tools at our disposal, and we take great pleasure in helping you create a fun, immersive, and unforgettable training experience that will leave your team feeling fresh and excited about the unexplored possibilities awaiting discovery.
Remember that creativity is within each of us. We seek out inspiration for every client, and we do not rest until we have developed creative solutions that will help you reach your audience. Contact Flint Avenue Marketing today to find out how we can use our creativity to grow your business.
If your business needs help adjusting to the curveballs this year has thrown, reach out to Flint Avenue Marketing. We're your one-stop shop for all marketing needs and can help you get back on track.