#FAM "Be" Attitudes for Exceptional Outsource Marketing: Be humble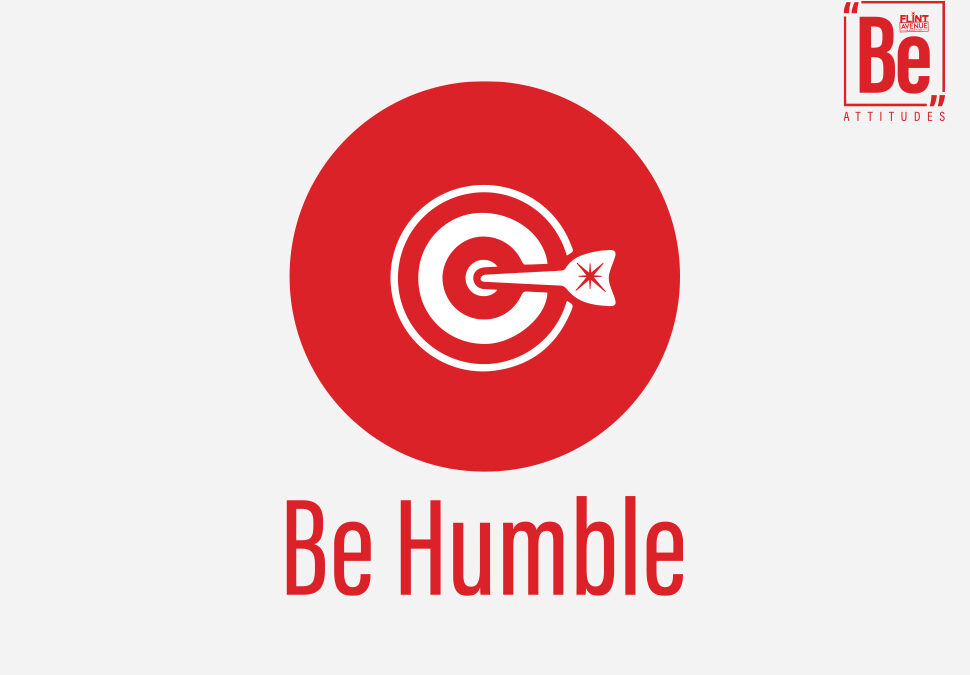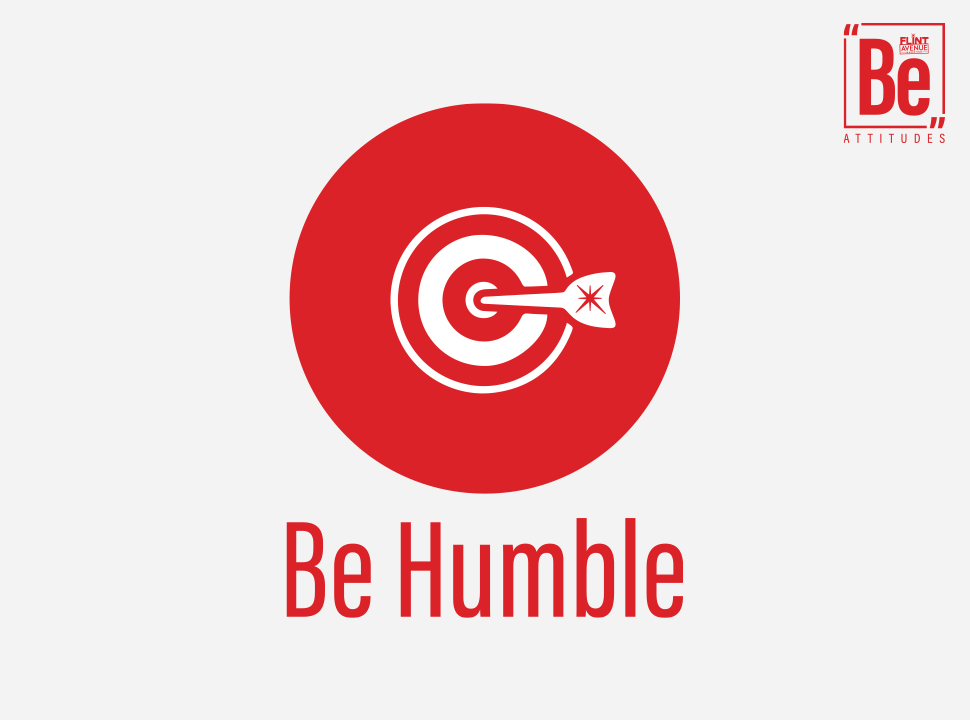 #FAM "Be" Attitudes for Exceptional Outsource Marketing: Be Humble
We believe we serve best from the background as quiet professionals. Consider us your secret weapon for success.
Flint Avenue has long focused on serving clients independently. Although our employees are not hired directly by you, they are managed by us on your behalf. Therefore, FAM's philosophy is that we add the most value for our clients when we work quietly in the background to execute projects for you. Our goal is to simply deliver results for clients. We never burden clients by asking them to micromanage members of our team.
Independently Executing Projects
When we work quietly from the background, we can deliver excellent results in an independent capacity. In the past, clients have told us they wish they could simply get our services instantly with the click of a button. Of course, getting instant results is not possible with current technology. A team of humans still must actually research, ideate, and implement the solutions you need.
However, our goal is still to give you the most seamless buying experience possible whenever you use us as your service provider. If you just want us to make your bottom line a reality, we work quietly to get you there.
Our team is highly independent at heart. Recent shifts in the socioeconomic environment have proven that our team members perform with excellence when they work physically alone at home, free from creative disruption. Therefore, we funnel the independent energy of our team members into working independently on your behalf as a group. This philosophy benefits our clients in many ways, including by:
minimizing disruptions to your schedule,
fully leveraging the expertise of our team members, and
empowering individual team members to innovate on your behalf.
Minimizing Disruptions While Coordinating Effectively
To work quietly in the background, we make effective use of the time we spend with our clients. When we need to meet with you, we do everything possible to keep the meeting quick. Our team members come to the meeting prepared with the main questions that need to be answered. Before the meeting, we might send you documentation so that you can quickly get up to speed about the issues that will be discussed.
Of course, FAM goes to great lengths to be sure we still coordinate with our clients in an effective way. If you want to provide feedback for a project, we are always happy to meet with you for as long as you need. Although we aim to make coordination sessions as painless as possible, we make a point of never rushing our clients. If you have something to say, we listen for as long as you want. In this way, our company provides excellent service quality for busy clients while also accommodating more detail-oriented clients.
FAM has researched best practices for coordinating with clients in a highly time-efficient manner. All team members have been trained on best practices for concisely communicating with clients. Since concise communications are a major part of what we require from our account managers for all projects, these team members have obtained significant experience applying concise communications. As a result, you experience our efficient client communications philosophy at every point of contact.
The bottom line is that our approach helps reduce the costs associated with your project while increasing quality. You will have more time to focus on your own area of expertise while our team remains focused on implementing your project. Best of all, you will not be asked to make decisions about factors that are outside the scope of your expertise. After all, when you hire a specialized provider, you expect the provider to bring the expertise to the table.
Less Time Learning Our Field
Working with a marketing agency usually requires you to conduct significant marketing research on the specifics of the project you're executing. Most agencies expect you to be able to decide how specific aspects of your project will be completed. If you are not highly experienced in digital marketing, marketing research, or other marketing-specific matters, you might not know where to start when trying to make a decision. This might require you spend hours or days reading through questionable online information in an attempt to understand your needs. Our approach completely disrupts the usual informational burden placed on clients. During the planning stage, we work closely with you to help you decide what solutions are best for marketing your products or services. In many cases, we have found that clients want us to make these fundamental decisions on our own. We will, nevertheless, provide you with clear documentation describing exactly what we will do for your company. A quick read-through of this documentation will provide assurance that your job will get done right.
It's not uncommon for clients to approach us with a specific budget, and their only request is that we leverage our expertise to stretch their spend as far as possible. These clients derive enormous value from our quiet approach since we have years of experience making strategic decisions about how to allocate marketing budgets as efficiently as possible. We take your budget and goals, formulate a marketing strategy, roll up our sleeves, and get the job done professionally and efficiently.
Other clients approach us from a highly informed position. Their goal is for us to implement what they have laid out so that they do not have to hire their own in-house team. These clients usually prefer for FAM to perform the day-to-day management on our own. Basically, they just want us to achieve their bottom line. These clients are also served effectively with our approach because we take the initiative to figure out the specifics of how to achieve the client's goals.
With Flint Avenue, you get a highly experienced creative team that is scalable to your workload and works quietly and humbly in the background to make you look like the pro you are while allowing you to focus on the bigger projects on your plate. Contact us to find out how to hire our professionals to meet your outsource marketing needs.
If your business needs help adjusting to the curveballs this year has thrown, reach out to Flint Avenue Marketing. We're your one-stop shop for all marketing needs and can help you get back on track.