What are You Doing on Your Phone: Parenting in the Age of Technology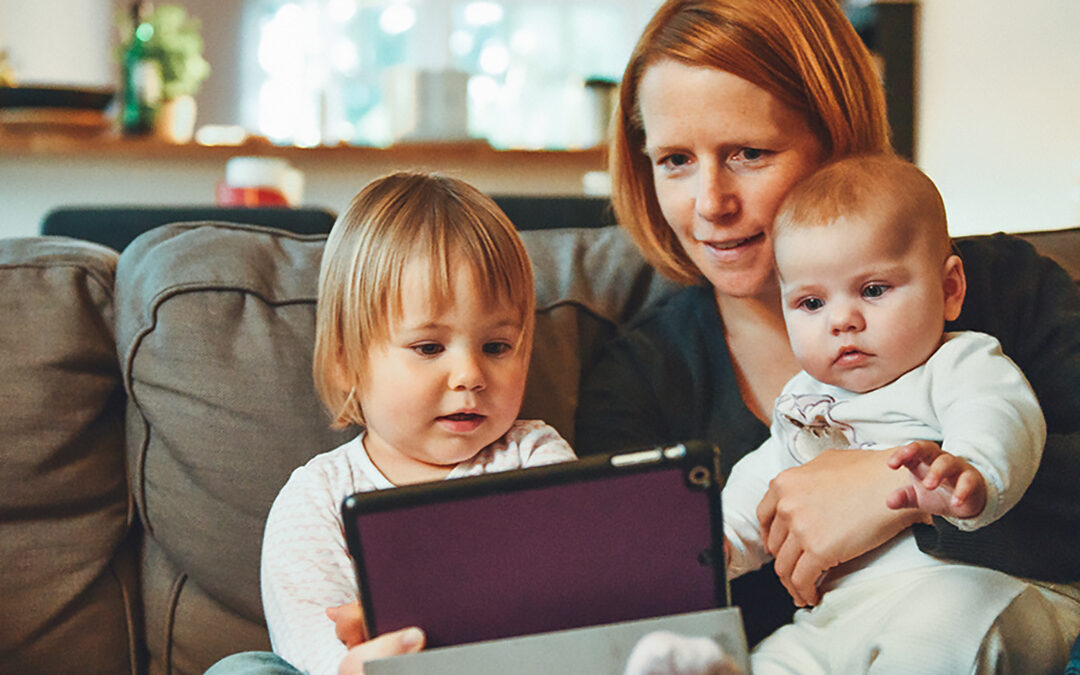 What are You Doing on Your Phone: Parenting in the Age of Technology
Parenting in the digital age can be overwhelming when balancing the benefits and disadvantages of so much technology readily available. On this Mother's Day, we wanted to give moms (Dads and other caregivers can benefit too!) the gift of online resources to help make informed decisions about how to use technology in parenting. In recent years, obtaining an app and tool designed to make parenting easier and even more fun is just a couple of clicks away. You can find babysitters, schedule doctor's visits, keep track of children's milestones, find tutors, regulate screen time, and more. There's definitely no shortage of resources available to help navigate anything related to parenting. Whether you're looking for educational resources to help you better understand your child's development or fun websites to provide a laugh or two—it's all out there. And that "all out there" includes plenty of apps and websites to which your children might have access.
Should We Take Away the Device or Just the Charger: Resources for Parents
Are you suffering from technology overload while trying to parent IRL and keep track of what your kids are doing online? We've rounded up some of our favorite apps, internet tools, and other resources to help you decide which technology is right for your family.
So, dig right in, take advantage of these resources, and enjoy the journey of parenthood in the digital age!
I Really Am Doing Homework on My Tablet: Educational and Fun Websites
As long as you monitor website content and screen time, being online can open up the entire world and beyond for your kids—right from the comfort from your own home.
Teens and Tweens
Grade School Kids
Toddler and Infants
In conclusion, there are many online resources available to help you navigate this eventful journey that is parenting. From educational websites to fun and interactive platforms, there is something for everyone. By using these resources, parents can provide their children with a well-rounded learning experience and make a few memories. Whether you are looking for advice, support, or just some fun activities to do with your child, these online resources are a great place to start.