#FAM "Be" Attitudes for Exceptional Outsource Marketing: Be Inclusive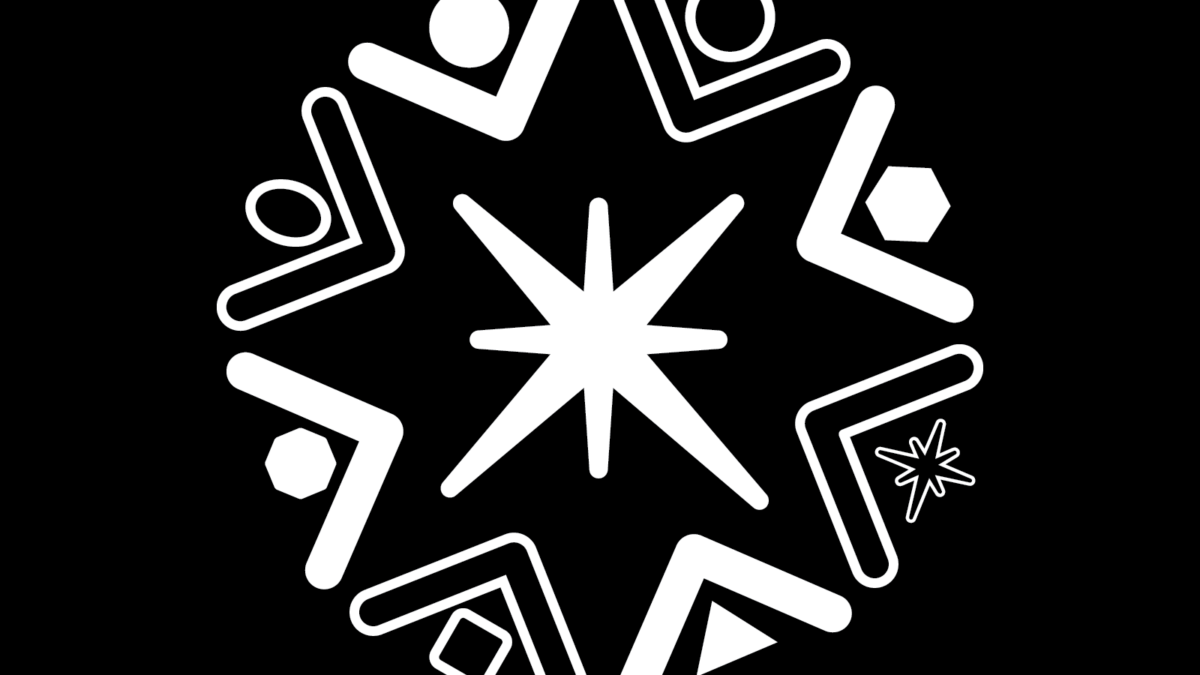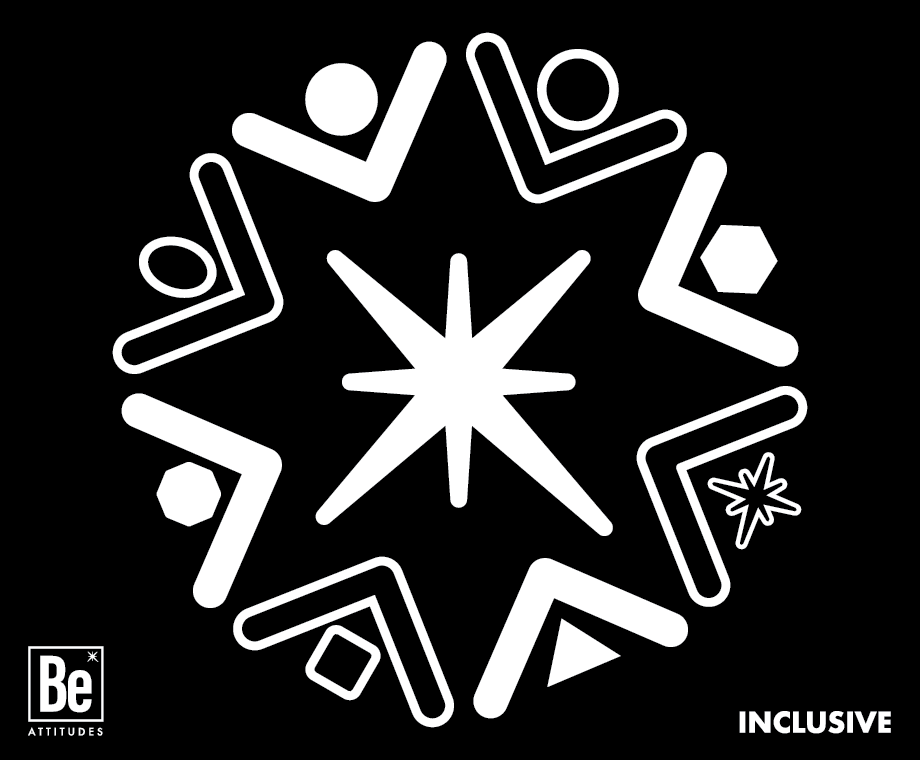 We believe we create a culture that best serves our clients when we welcome each human, honor their authentic stories, and encourage them to share and grow their unique talents and experiences.
At Flint Avenue, we've built our company and our success on valuing and celebrating what matters most: critical thinking, collaboration, creativity, excellence, humility, and openness. Flint Avenue fosters inclusion not because "everyone is doing it," or solely because it's the right thing to do (It is.), but because we truly ARE better—for ourselves, for our clients, for our community—because of our unique gifts. At Flint Avenue, the whole really is greater than the sum of the parts.
Building an Inclusive World
We believe that every individual, regardless of their background, identity, or abilities, has inherent value and deserves to be treated with respect and dignity. We believe in fostering a society where diversity is not just acknowledged, but celebrated, as it enriches our collective experience and broadens our perspectives. We believe in creating inclusive spaces, both physical and virtual, where all voices are heard, and everyone feels safe, supported, and empowered to express themselves authentically. In empowerment, we find freedom and it's clear to us that people thrive in a culture of freedom.
We strive for excellence in creating a respectful and welcoming atmosphere for all through leadership, policies, and practices. We acknowledge that an equitable, diverse, and inclusive environment is central to our relevance and success for the clients we serve. We are known colloquially as "FAM," and that is intentional. We are family here at Flint Avenue, and family means all are welcomed and valued.
Encouraging Opportunity
We believe in dismantling barriers that hinder inclusivity, whether they are systemic, cultural, or attitudinal, and actively working towards equality and justice for all. We believe that education and awareness are essential in promoting inclusion, as they challenge stereotypes, biases, and prejudices, and encourage empathy, understanding, and acceptance. We believe in promoting equitable opportunities for all individuals, ensuring that no one is excluded or marginalized based on their race, gender, sexual orientation, religion, disability, or any other characteristic.
At Flint Avenue, we actively engage in building tables where everyone has a seat, rather than building fences. In a business that is rooted in finding creative solutions and seeing challenges as opportunities, we can live in the world no other way. Our team is comprised of talented and unique individuals who cannot be labeled, boxed in, or pigeonholed. They deserve a seat at the table and their diverse perspectives and experiences are welcomed. Flint Avenue supports the authenticity of our people and mandates authenticity in our client relationships.
Better Together Every Day
We believe in the power of communication to change the paradigm. We engage in thoughtful, constructive, and respectful communication across our organization and with those we serve. This intentional communication strategy sets the stage for the best experiences for our internal and external customers. We believe in fostering collaboration, recognizing that by embracing diverse perspectives and experiences, we can create innovation, design new pathways, offer the most responsive solutions to challenges, and bring real value to our relationships with our clients and our community.
It's About What's Right
A diverse workforce has become a key indicator of success in business. A compelling body of research demonstrates more diverse companies perform at a higher level. Recruiting and promoting a workforce composed of individuals from differing backgrounds, experiences, and identities makes good business sense.
But diversity can't stand on its own. For a diverse workforce to flourish, companies must also focus on inclusion, which is the degree to which employees are embraced and enabled to make meaningful contributions. At Flint Avenue, we hire the best people, honor and celebrate their viewpoints and varied contributions, and give them what they need to do their best work for our clients. We believe that inclusion is not just a goal to strive for, but a fundamental human right, and we commit ourselves to championing and upholding it in all aspects of our personal and professional lives.
How Our Clients Benefit
Our clients come to us because they need broad expertise and support to accomplish their business goals, to achieve success. By crafting solutions that draw from a rich pool of views, skills, and experience, we offer our clients a well-informed and well-rounded result designed to meet and exceed their expectations. We know that together, we are stronger, and we offer a better product. And together with our clients, we can build a world where inclusion is not just an ideal, but a lived reality for all.