What Happened to Your #2020 Vision?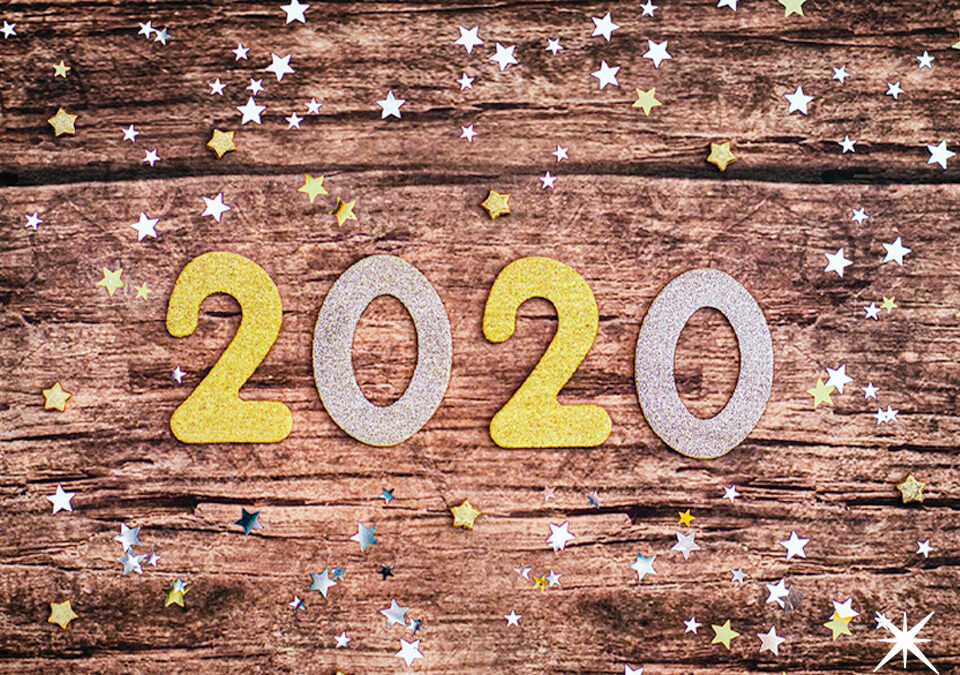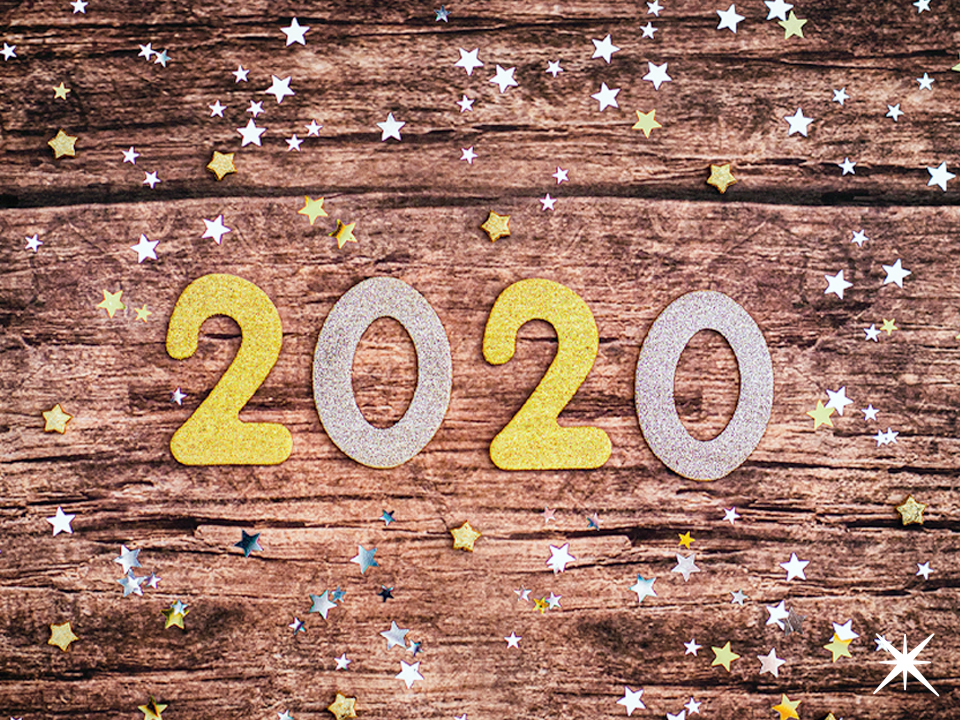 What Happened to
Your #2020 Vision?
Dig deep in your memory and you might be able to recall back in January when everyone was posting their New Year's Eve photos, perhaps accompanied by their resolutions, followed by some variation of "#2020 vision." Ah, yes, those memories do indeed seem like a lifetime ago when you consider all that has transpired this year. COVID-19 has forced everyone out of their comfort zones, and anyone who has ever left their comfort zone can attest that it is never easy, but a lot of growth and transformation occurred. During this pandemic, there have been both high and low points, but we are especially inspired by all of the stories of people and businesses adapting to change and demonstrating just how resilient humans are.
As a result of the pandemic and stay-at-home orders, people have been spending more time at home than possibly ever before. We've been forced to adjust relationship dynamics with loved ones and the people in shared living quarters. Parents suddenly stepped into new roles they never imagined they would be in—along with the usual parenting duties, they were juggling working from home, trying to help their children with distance learning, as well as simply trying to ensure all other basic needs were met. As a result, a newfound respect for work-life balance has been discovered and is likely to stick around in the future.
People have been able to foster deeper connection with their loved ones by being pushed to find entirely new ways to maintain connection. For example, instead of being able to meet for coffee in person, online meetups where people enjoy their coffee at home have become quite common. Additionally, videos of people in Italy and Spain singing and dancing in unison from their outdoor balconies went viral. Even things like family game nights and talent shows have found a way into the virtual sphere. As a result of everything that has transpired over the last eight months, people undeniably seem to have acquired a much more profound appreciation for their relationships.
Furthermore, people all over the globe have all been required to put in a great deal more effort and creativity when planning any kind of activity. Simply doing things the way they were done in the past has not been an option and all details must be accounted for. Everyone has reached a new level of intentionality when making decisions this year, and this does not just apply to people's personal lives. Professionally, businesses everywhere have been forced to massively pivot their operations to survive and stay relevant in their fields.
The economy has clearly reflected the havoc businesses both large and small have experienced as the vast majority of workers were no longer able to go into work (unless they worked in an essential field). Employers had to quickly come up with effective strategies regarding how employees could begin successfully working from home. Output from employees suddenly became more valuable than face-to-face time. As this shift toward more flexible work opportunities has occurred, the business models companies previously used has become a distant memory that is likely to stay in the past.
With in-person meetings no longer being a viable option, many employers took to Zoom or similar digital meeting platforms to try to fill the gap and to keep colleagues connected and on the same page. Additionally, beyond just needing to maintain connection between colleagues, businesses have also had to restructure to maintain connection with their clients and potential future clients. Likewise, Zoom and other similar platforms have been an overall effective solution. It is interesting to consider that one year ago, a large portion of the population had never heard of Zoom before, yet at this point in 2020, it has become a common household brand. In fact, in just one week in March alone, videoconferencing apps had a record number of downloads at an astonishing 62 million.
In addition to Zoom, businesses have turned to a number of clever digital measures to expand or adjust their products or services. Businesses that had zero online presence rapidly established one. Even if they had no prior knowledge of social media practices, they were forced to learn so they could communicate with consumers and stay relevant. Additionally, companies had to stop relying on customers to come to them and find ways to "meet" them instead.
Restaurants began offering varieties of to-go meal specials, as well as impressive drink specials such as drink mixer packages. In fact, the state of Texas even changed its law that previously did not allow for consumers to purchase alcoholic beverages to-go from restaurants to be able to compensate for losses from regulations implemented in COVID-19. Gyms and fitness studios even began offering digital classes that could be streamed from home.
Additionally, we've seen many companies shift to begin manufacturing essential pandemic items such as hand sanitizer and protective face coverings. Companies began immediately exploring areas of their markets that they had planned to eventually venture toward in the future in case they were more viable for making a profit in current conditions. For example, some floor cleaning companies now offer disinfectant services to completely sanitize a space in compliance with COVID-19 cleaning guidelines.
Whether discussing our personal lives or business lives, everyone's #2020 Vision was forced to change. Some things are worse, but if we look hard enough, most everyone can find other things that are better now, too. Consider it a silver lining in a less-than-optimal circumstance, but ideally, we will all take the positive lessons we've learned during the pandemic into the future and use them to be better people and businesses. If your business needs help adjusting to the curveballs this year has thrown, reach out to Flint Avenue Marketing. We're your one-stop shop for all marketing needs and can help you get back on track.